about Eden
Creation
Eden is a modern retelling of the story of Eve from the book of Genesis in the Bible, illustrating the battle between Good vs. Evil. It is a soulful reflection on the challenging journey toward self-actualization and spiritual connection.In this story, Eve is enticed by the Temptress and leaves the Garden of Eden, where she attempts to assimilate with the world.Eve later discovers the importance of repentance, leading her to experience the power of forgiveness and the joy of redemption.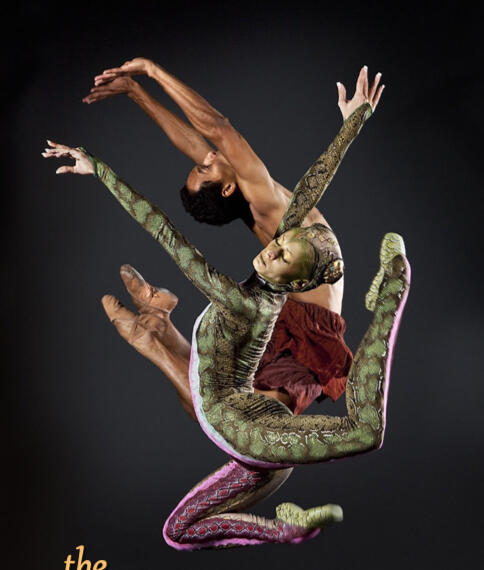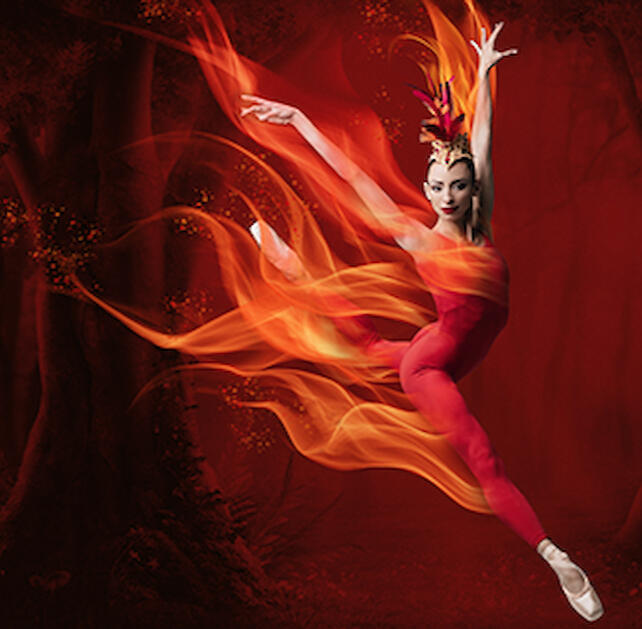 Artistry
The story of Eden features a wide variety of dance styles, including Classical and Contemporary Ballet, Modern Dance, Hip Hop, Tap, African, Mime, and Liturgical Dance.It is choreographed, directed, and produced by, Dawn Branch, founder of Dawn Branch Works and the DBW Contemporary Dance Company.Branch says, "The idea of creating work to give honor to the Lord is exciting. It's clean, wholesome, and necessary for outreach. If we can introduce God to one viewer, then I'm pleased. It's evangelism through the arts."
Coming April 2, 2023
Save the Date
Eden Full-length Performance, April 2, 2023,
Alexis-Pugh Theatre, Dr. Philips Center for the Performing Arts
445 S Magnolia Ave, Orlando, FL 32801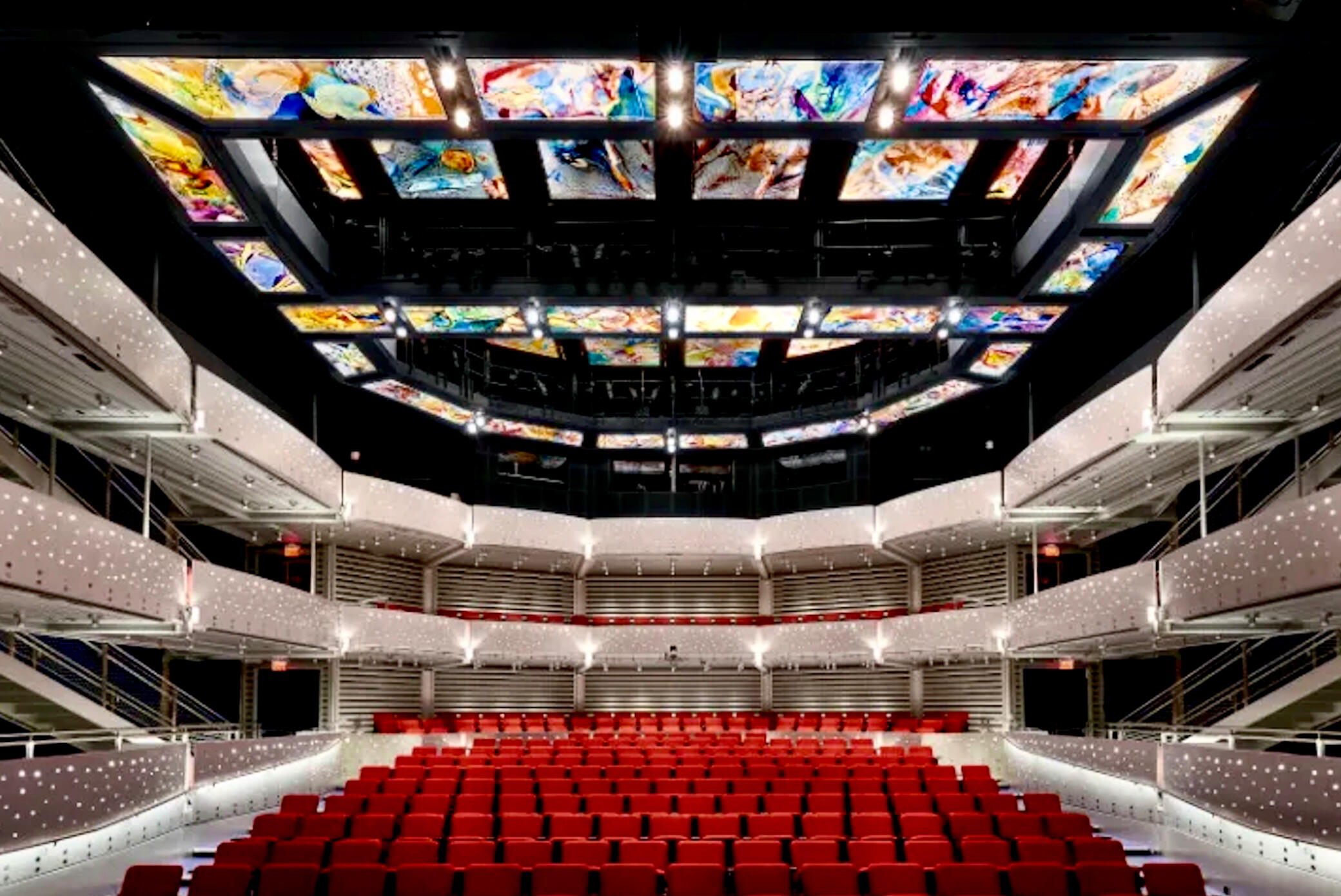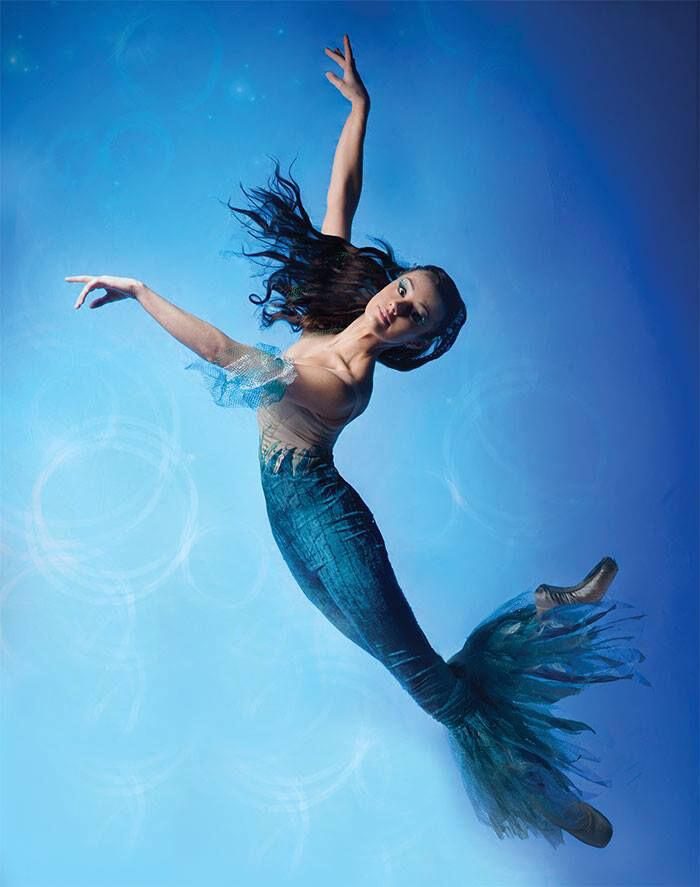 Reviews
"Fantastic, POWERFUL performance this weekend! I was so blessed to be there. Thank you for your hard work and showing God's love through dance. Please add me to your email list." C. Gray, FL"Great to see a dance production
graced by the Holy Spirit." Audience Member"Dawn [Director], you are incredible!!! Phenomenal Production." D. Johnson"Eden was a great experience as always. We're glad to be a part of this meaningful production!" S. Rosignol
Meet Dawn Branch
Director
Dawn Branch is a freelance choreographer, instructor, and director. Her choreography has appeared and won awards for the International and National Ballet Competitions, World Ballet Competition in Romania, and the International Ballet and Contemporary Dance Competition Domenico Modungno/ Bari Ballet Competition in Italy.
---
We're hiring
Auditions
Digital casting is taking place for Eden. The cast includes ages 6 to adult, and we are currently looking for 2-4 semi-professional dancers and 4-6 professional dancers. Please send a video reel, resume, headshot, and website or social media links to: dance@dawnbranchworks.com.Live audition:
January 8th, 2023, Non-professionals 2-4 pm and Professionals 6-4 pm
Peaches Dance and Music Orlando Studio 9001 Taborfield Ave, Orlando, FL 32836
Make an Impact
Sponsor Eden
A production this size takes a lot of financial support, such as purchasing costumes, music, sets, lighting design, production equipment, advertising, and paying our professionals a wage competitive with industry standards.All donations are tax-deductible, and we appreciate every financial gift, small or large.
Fundraisers
"Excerpts of Eden," October 9th, 2022, Peaches Dance and Music Orlando
9001 Taborfield Ave, Orlando, FL 32836
"Excerpts of Eden," Date TBD, December 2022, Partnership with Rejoice in the Lord Ministries with Pastor Roderick Zak
8053 Gilliam Rd, Apopka, FL 32703
Behind-The-Scenes
Experience an in-depth look at the making of Eden, hosted by Dawn Branch on her Youtube show "15 Mins of Fame."Please consider subscribing to the Youtube Channel in support of Eden and to receive future behind-the-scenes videos about the show.
Contact
Please get in touch and a member of our team will be happy to answer your questions.Email: dance@dawnbranchworks.com
Phone: (321) 804-2895
Book Eden
Are you looking for entertainment for your next event? Contact us for solo or group dances.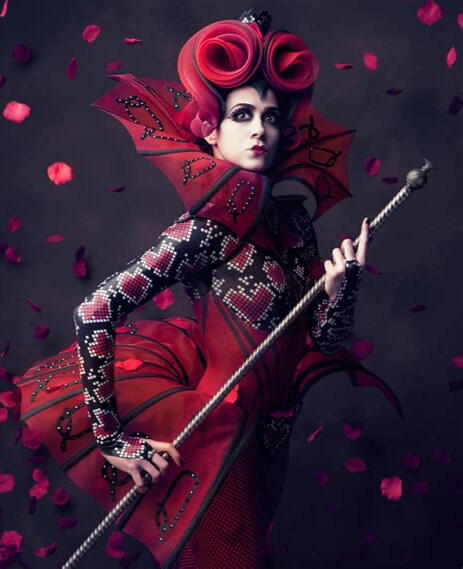 Thank You
We would like to say a special "thank you" to our sponsors for the 2022 production of Eden. We couldn't have done it without your support, and your financial footprint will be forever appreciated.